As the COVID-19 crisis continues, so do our plans to bounce back with higher quality-of-life standards than ever before. See a brief update on what is happening with Miami Beach's General Obligation (G.O.) Bond Program below: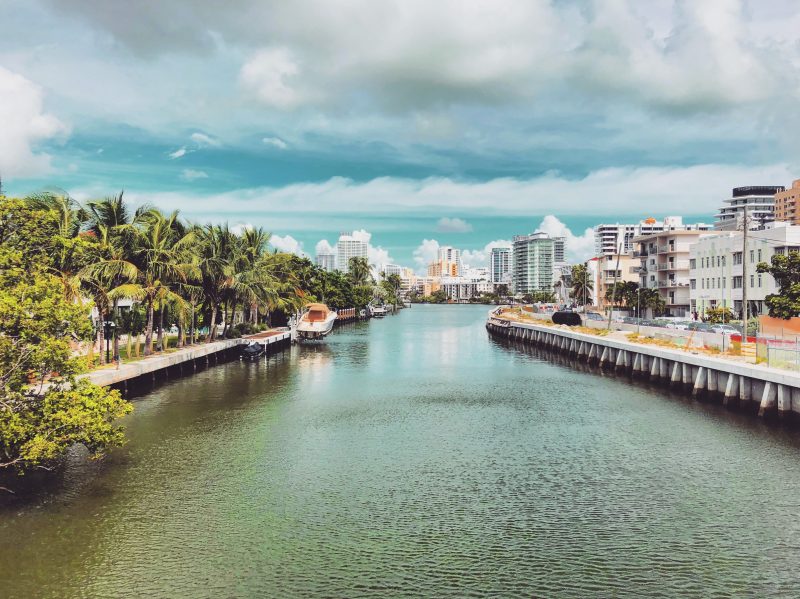 The Work

At this time, the G.O. Bond Program continues to move forward with no major disruption to its implementation schedule.

Staff continues to work on all active projects that are in planning, design and construction phases.

The Sites

At all active G.O. Bond construction sites, contractors are required to comply with all CDC guidelines and all City of Miami Beach COVID-19 construction site rules. Failure to pass city inspections will result in a Notice of Violation/Stop Work Order. Rules include:

Safety logs must be kept on-site at all construction sites with 8 or more workers.
No more than 10 workers are allowed in a room or area at any given time.
All employees must be screened daily prior to entering the construction site.
The use of protective masks is required.
Proper social distancing measures are required.
Hand washing stations are required.

The Meetings

The G.O. Bond Oversight Committee plans to hold its April meeting via GoToMeeting. Like all of its previous in-person meetings, this remote meeting is open to the public. The meeting is scheduled for Thursday, April 16 at 4:30 p.m.

To join the call, dial +1 (872) 240-3311 and then enter the Access Code: 997-358-309. Members of the public will be given two separate opportunities to speak.
To find details for each of the quality-of-life improvement projects that are being funded by the G.O. Bond Program, see the interactive Project Dashboard.
For a quick overview of the current status for each project, check out pages 1-8 of the daily Program Progress Report.
To view photos of some of our completed projects, see the Photo Album.
To find recent construction advisories, media alerts and other related updates, see the News tab.
If you have a question or comment regarding the G.O. Bond Program, please Contact Us. We will do our best to reply within 24 hours.