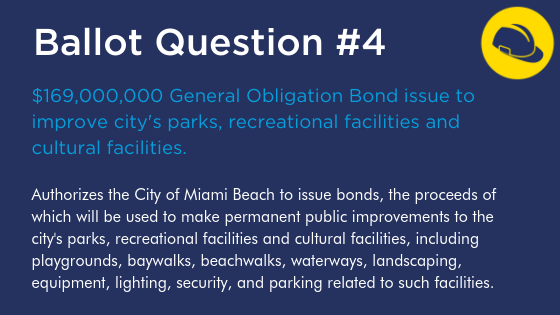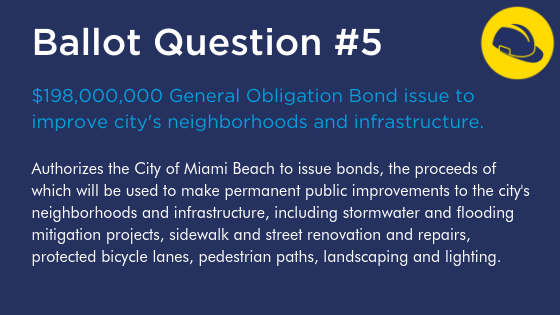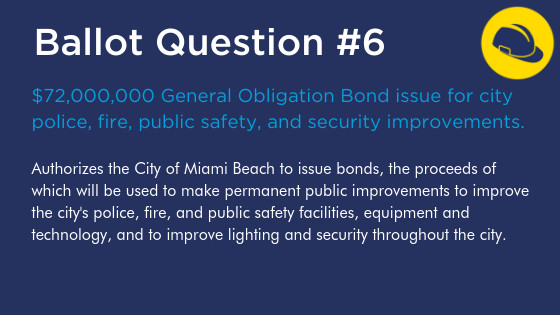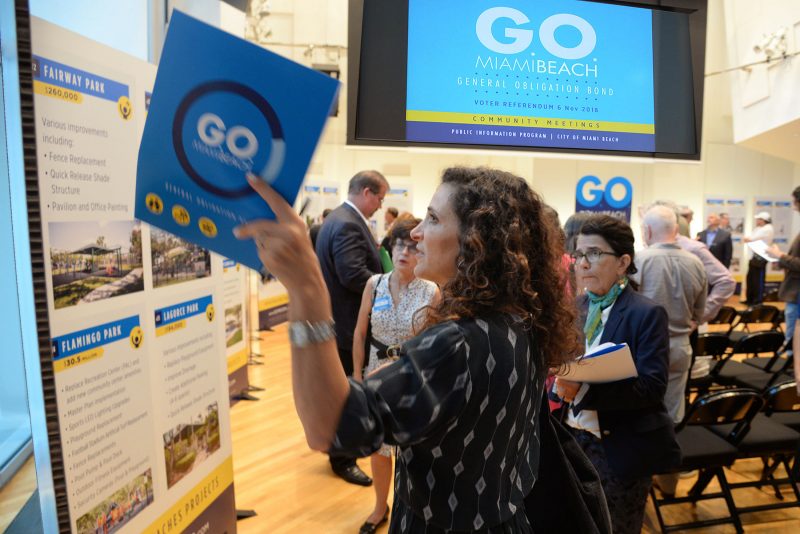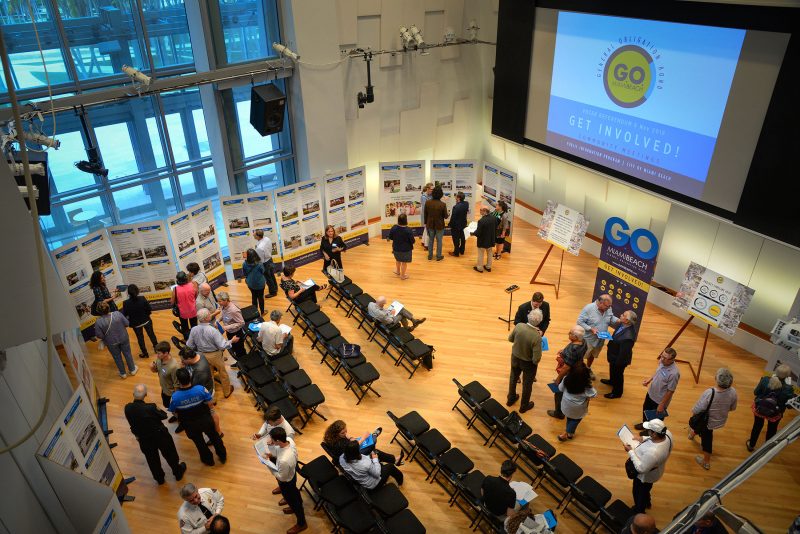 In November 2018, Miami Beach residents voted to approve the $439 million General Obligation Bond Program, passing all 3 related ballot measures with an outstanding support rate of approximately 70%.
The series of events that led up to the November 2018 referendum:
An election was held on November 6, 2018, which is the day residents voted to pass all three G.O. Bond referendum ballot items with an overwhelming support rate of 70%.