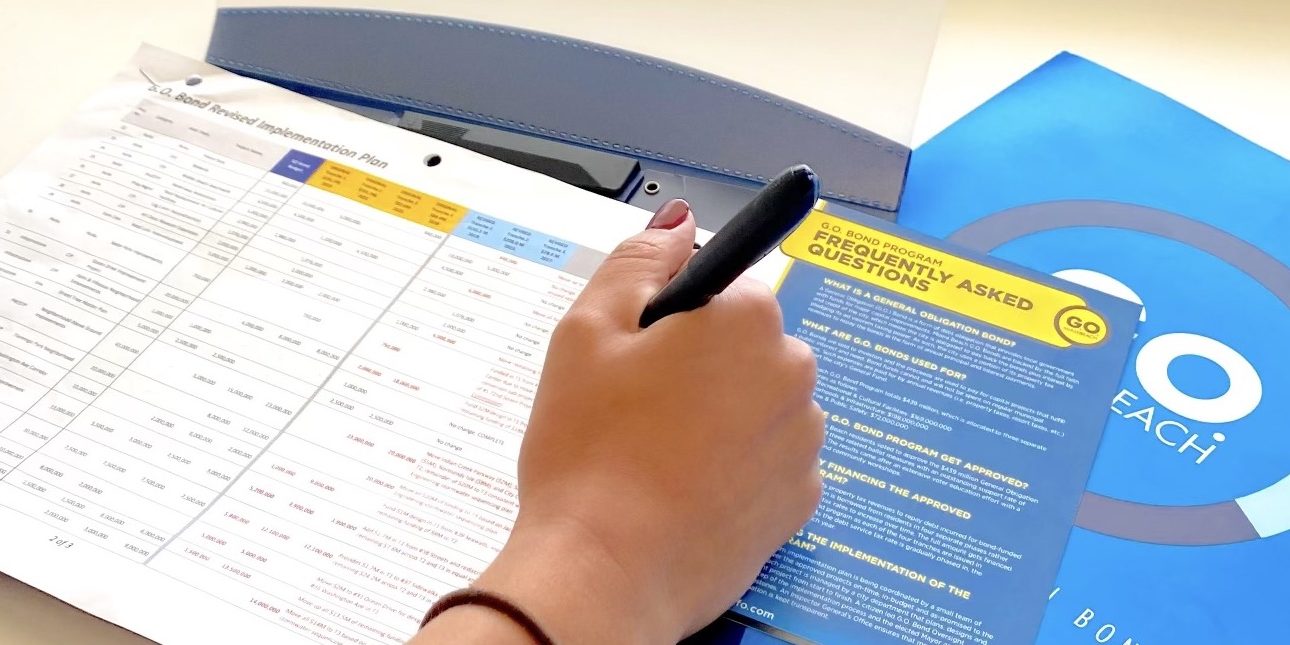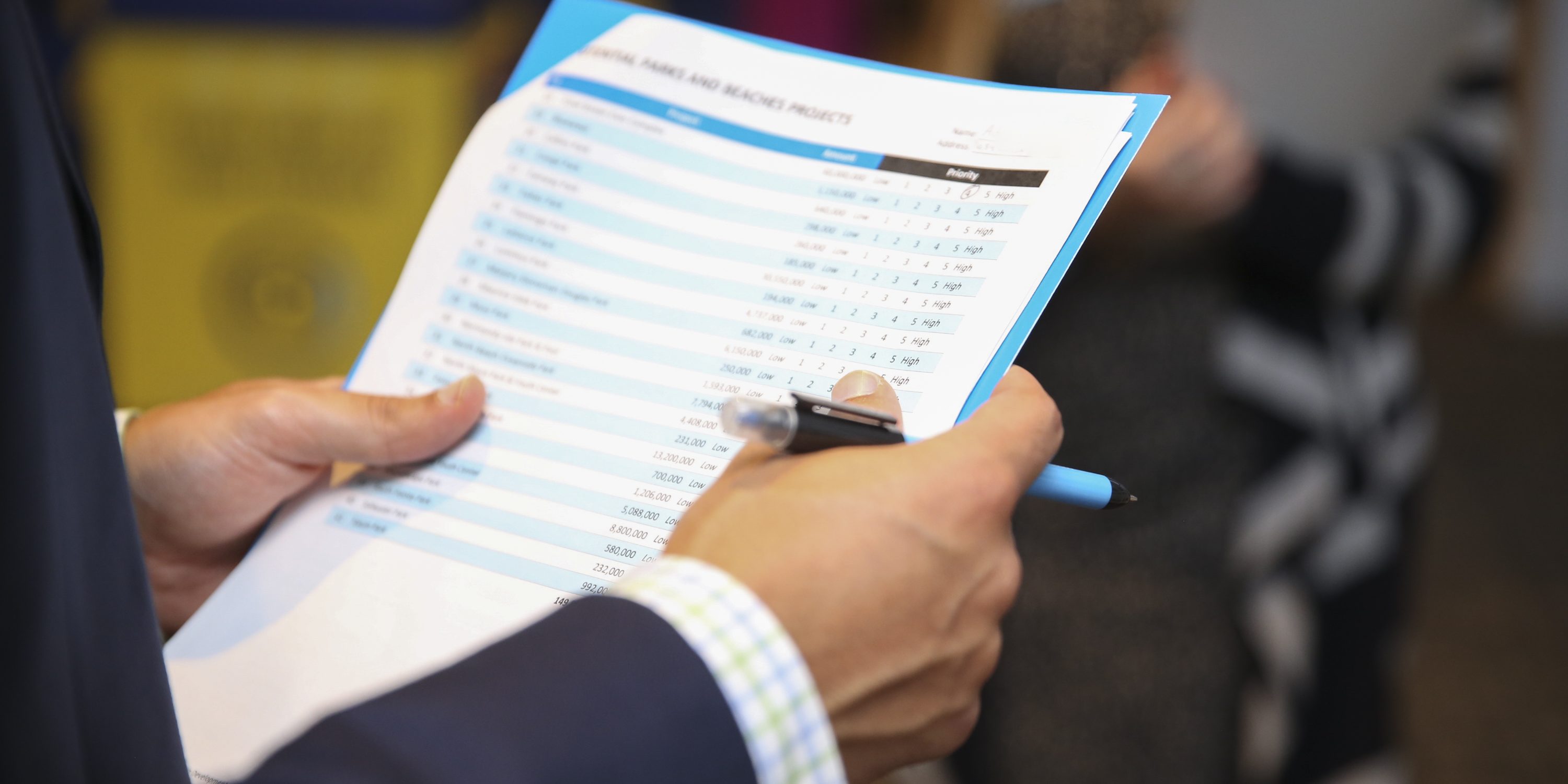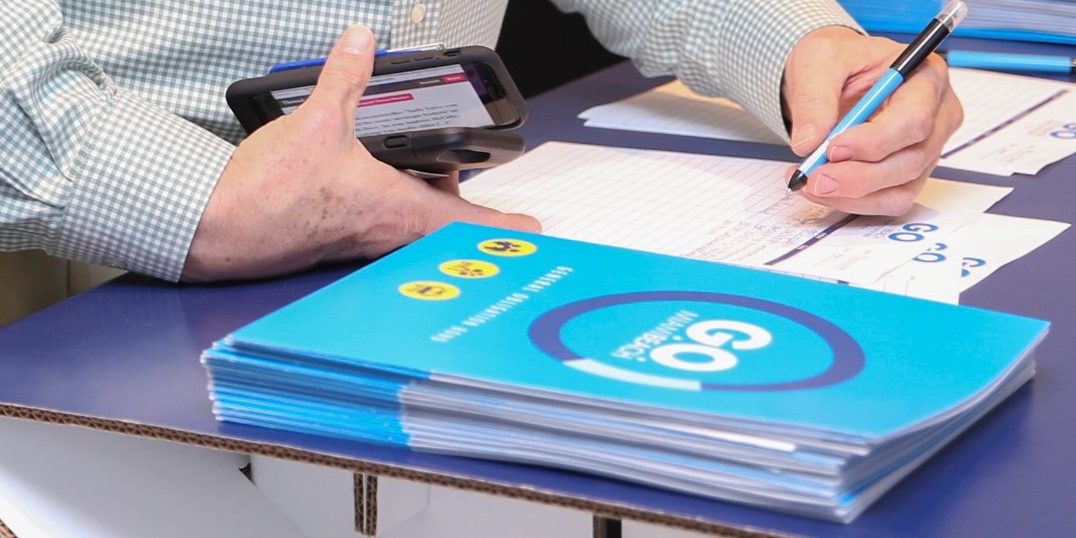 Moving Forward with a REVISED IMPLEMENTATION PLAN.
On April 21, the City Commission approved a revised implementation plan for the G.O. Bond Program that effectively reduces the total number of planned bond issuances from four to three. This allows the city to take advantage of current low interest rates to appropriate funds faster and start projects sooner. With the revised implementation plan comes an advancement of some project timelines that were originally scheduled to start in the later years of the 12-year program.
So, what is changing? Here are some highlights:
Flamingo Park Master Plan: This highly anticipated park project is being moved up from Tranche 3 to Tranche 1, which means that construction can now begin in 2022! The $15 million project includes renovations to the baseball stadium and softball fields, a new butterfly garden, new pedestrian pathways and an upgraded historic lodge facility. This week, the permitting process commences for the softball fields, which is the first piece of the project that is set to break ground early next year.
Ocean Drive: This critical $20 million infrastructure project was originally expected to receive its first batch of funding in Tranche 2,  but it will now receive $2 million to begin design plans in Tranche 1. The remaining $18 million will be appropriated in Tranche 2, which allows the city to break ground on the transformational streetscape project as early as 2023. Expected to spearhead the transformation of the entire Art Deco Cultural District, which was previously known as South Beach's Entertainment District, this project will upgrade the entire aesthetic of Ocean Drive.
CLICK HERE to see the full presentation on the revised implementation plan that was shown at the 4/21/21 Commission Meeting. Following an official budget amendment this month, the Project Dashboard and Progress Report will be updated to reflect all approved changes.