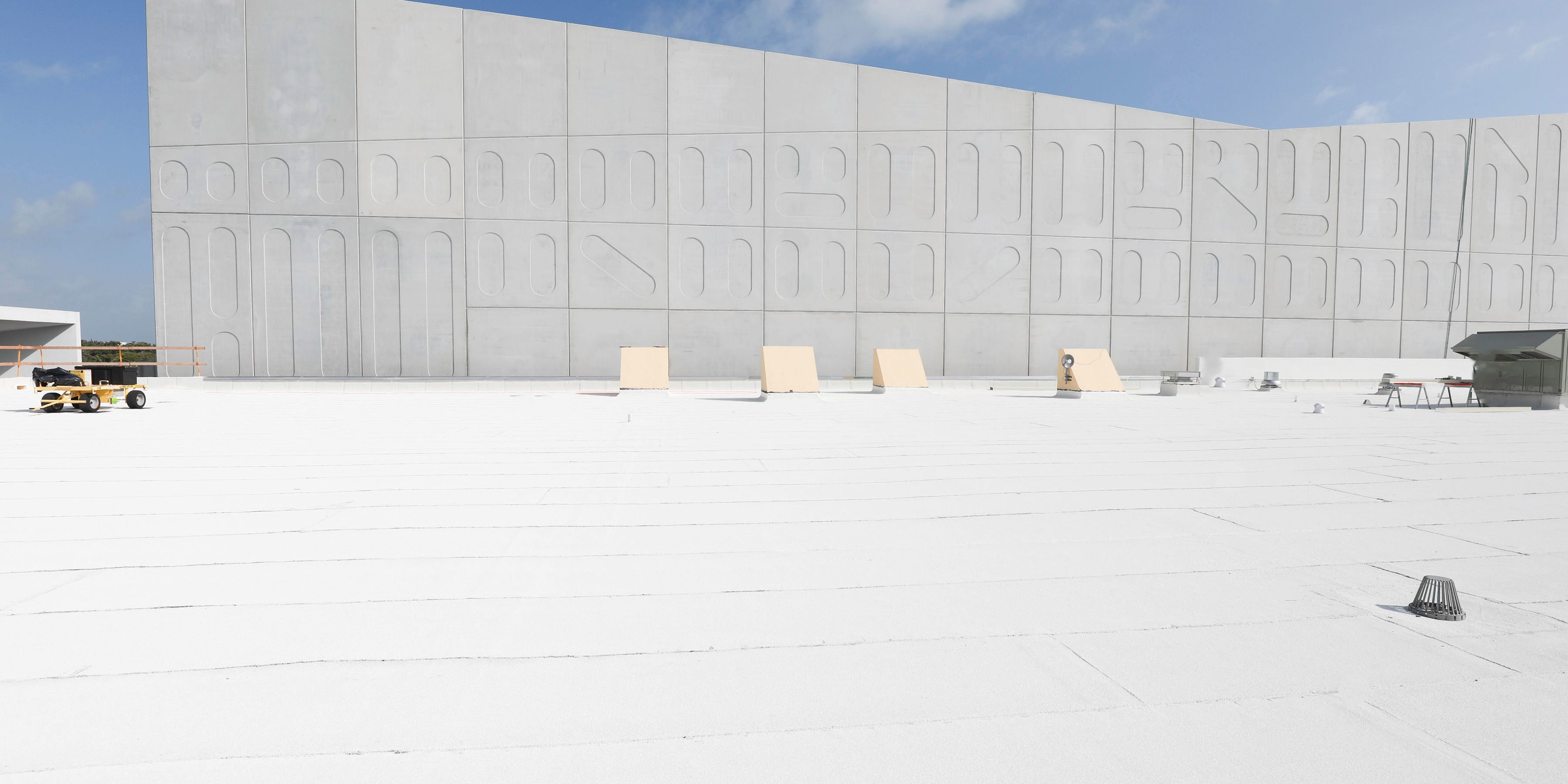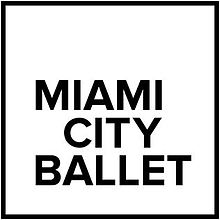 "Miami Beach's G.O. Bond dollars are hard at work here at Miami City Ballet's iconic building. The new roof prepares us for this and all future hurricane seasons, and the improvements help us continue to serve this wonderful cultural city."
Peter Romero of Blanca Property Management, 
(Miami City Ballet's Property Manager) 
A cool roof is a modern roofing solution that protects the building underneath from wearing structural impacts caused by constant sun exposure. Cool roofs are coated with a white, flat and reflective surface that is designed to bounce direct sunlight away from the structure, maintaining indoor room temperatures in turn. 
Anticipating major energy cost savings and reduced CO2 emissions, the city is carefully tracking the measurable impacts of the G.O. Bond's $5.5 million investment in cool roofs.
Requiring all new buildings to install sustainable roofing systems that are cool, solar, blue or green, the City of Miami Beach's Urban Heat Island Ordinance was established to reduce overall city greenhouse gas emissions.