Ever since the $30 million Street Pavement Project broke ground in May, the city's Public Works Department has been hard at work to re-pave and resurface deteriorated streets across the city. Currently, the project is well ahead of schedule as 37,056 square yards of city streets have already been renovated!
The streets being renovated as part of the G.O. Bond-funded Street Pavement project were identified to have below marginal street conditions in a 2016 pavement condition analysis. The project will continue to renovate streets all across the city through all four tranches of the G.O. Bond Program, which will go on for approximately 10 more years.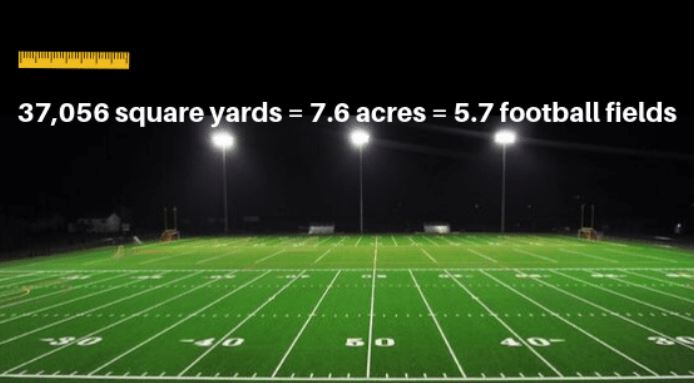 Other streets that are scheduled to be done by the end of the 2019 calendar year are:
15 Street from Washington Avenue to Lenox Avenue

 

(already 95% complete)

10 Street from Ocean Drive to Lenox Avenue

(already 20% complete)

8 Street from Ocean Drive to Lenox Avenue

Lenox Avenue from 6 Street to 11 Street
In a 2019 Resident Survey report that was conducted by ETC Institute, respondents rated "condition of streets" as a high priority issue with opportunity for improvement. The survey results, which was compared to other U.S. communities, also indicates that satisfaction of street conditions in Miami Beach scored 15% lower than what has been recorded for the the national average.
The speedy and quality work of the Street Pavement project is a clear testament that city staff, city officials and G.O. Bond Oversight Committee members are listening to the needs and requests of residents as they implement the G.O. Bond Program in accordance with resident priorities.